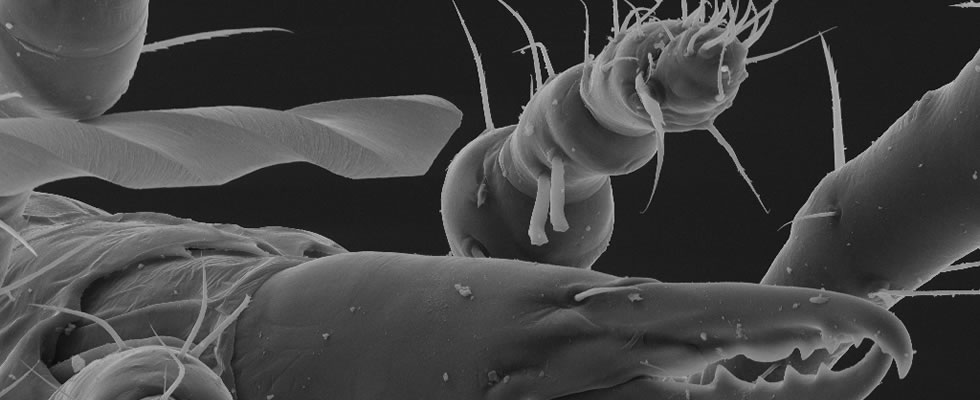 What we do
MPK Kemmer GmbH PCB Tools stands for the production of carbide tools in highest precision. Our microdrills and our routers are used in all areas where perfection and precision within a range of a thousandth of a millimeter counts: electronic industry, automotive, aerospace, medicine and telecommunication.
Not only one of the smallest drills in the world – our ultra-micro-drill with a diameter of 0,03 Millimeter – is manufactured out of tungsten carbide micrograin types of worldwide leading material manufactures, as with all other drills, routers and v-groove cutters we manufacture. This guarantees a minimum of abrasion and a maximum of service life.
The MPK Kemmer GmbH PCB Tools are manufactured with modern and fully automated Flute, Relieve and Point machinery which allows us to produce microtools with highest level of consistency and tight tolerances.
Our fully automated optical inspection system inspects our tools on a 100 percent accuracy grade. This constant high quality process is certificated by DIN ISO 9001:2008.
Who we are
MPK Kemmer GmbH PCB Tools is located in the south of Germany near. A worldwide distribution network allows us a close contact to our customers.
We are specialized in developing, manufacturing and selling of high precision machining tools made of solid tungsten carbide for the PCB-industry. This is our core competence. However, our products are used more and more in other areas were precise machining need to be carried out.
Management
Florian Kemmer
Managing Director
Thomas Neuschl
Managing Director
Dieter Schabel
Sales Director